Here's some food for thought with 5 quotes by famous artist Henri Matisse, complemented with his Artwork. 
1. There are always flowers for those who want to see them.
2. Creativity takes courage.
3. Exactitude is not truth.
4. Work cures everything.
5. Impressionism is the newspaper of the soul.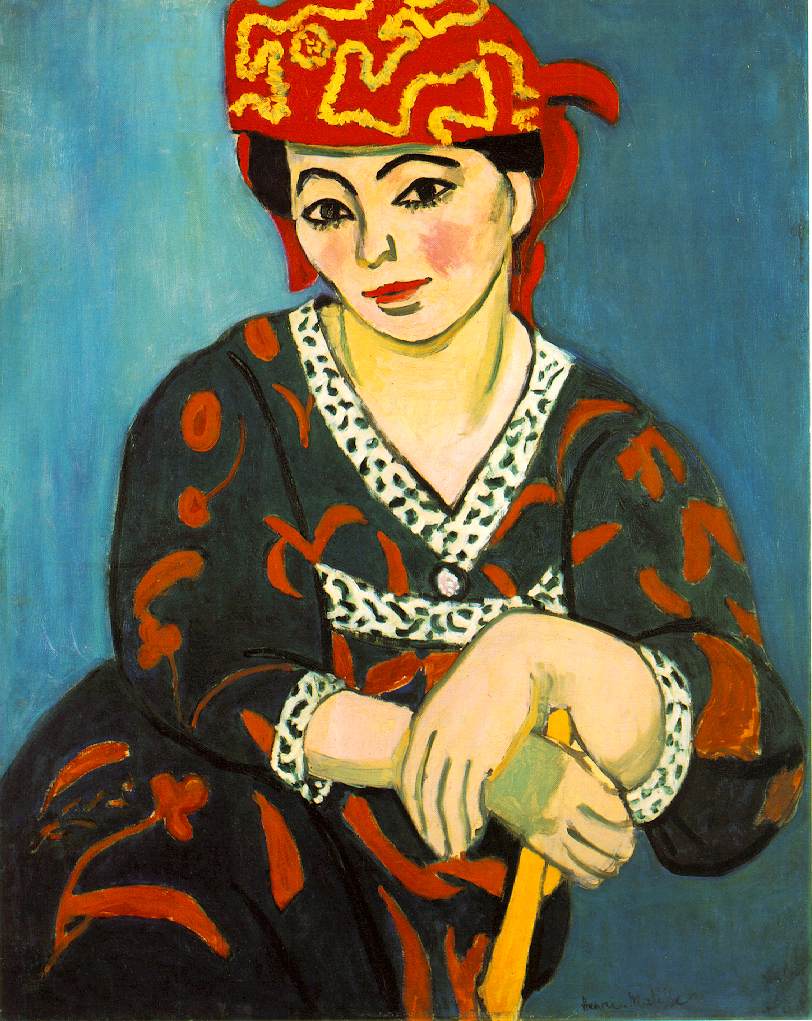 Interested in Matisse? Check out the Cone Gallery at the BMA to see Matisse's and his contemporaries' work. For more info on museum hours and exhibits, here's the BMA's website.
If you enjoyed these quotes, here's some by Salvador Dalí and Andy Warhol!